The tourism industry in Kyoto Prefecture was hit hard by the new coronavirus.
And that situation is still going on.
Therefore, as a subsidy project of Kyoto Prefecture aiming to overcome the crisis caused by the new coronavirus infection and to develop the Kyoto economy, we are trying to create a new business of Kyoto industry with an eye on the POST corona society.
Specifically, we are planning "Virtual Kyoto Sightseeing" where foreigners who cannot travel abroad due to the coronavirus can enjoy sightseeing in Kyoto online.
We are planning to carry out a test operation to confirm whether this project, which is a new business that saves the tourism industry in Kyoto Prefecture, can be commercialized.
① Questionnaire survey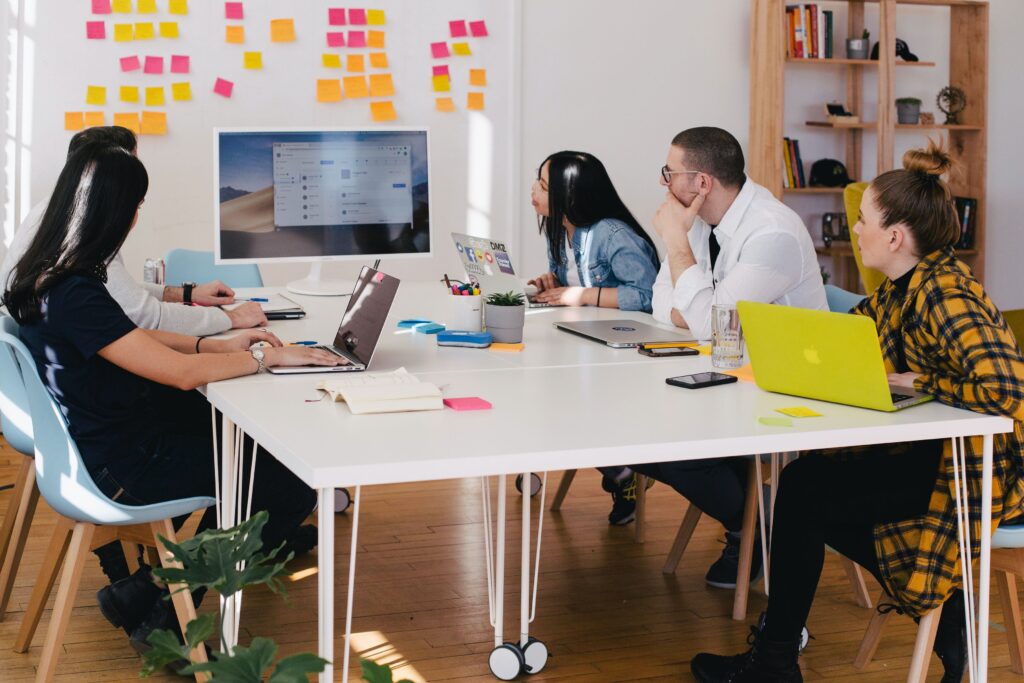 The virtual tourism we are aiming for is not a makeshift.
I can't actually go to Kyoto, but it's as if I went to Kyoto.
I was able to learn about the charm of Kyoto that I would not have been able to know through ordinary sightseeing.
We would like to create a high quality tour that will make the participants feel the same.
We are currently conducting a questionnaire about what foreigners are looking for in our services.
② Sightseeing clip video release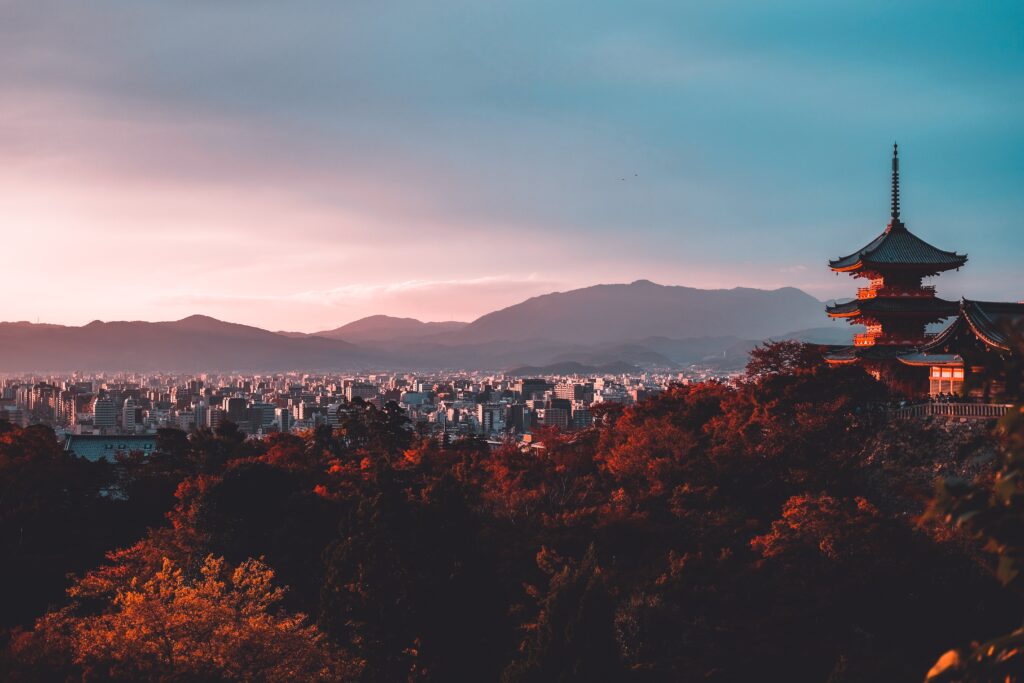 We will decide the content of the video according to what foreigners are looking for by analyzing the results of the questionnaire.
At the end of November, we plan to distribute videos of 30 sightseeing spots in Kyoto.
As a function of the video service, we will create a form that allows you to donate to sightseeing spots you like.
We will also make it possible to purchase products from the stores introduced in the video online.
This can support tourist destinations which have been suffering from difficult financial situations.
③ Virtual tour implementation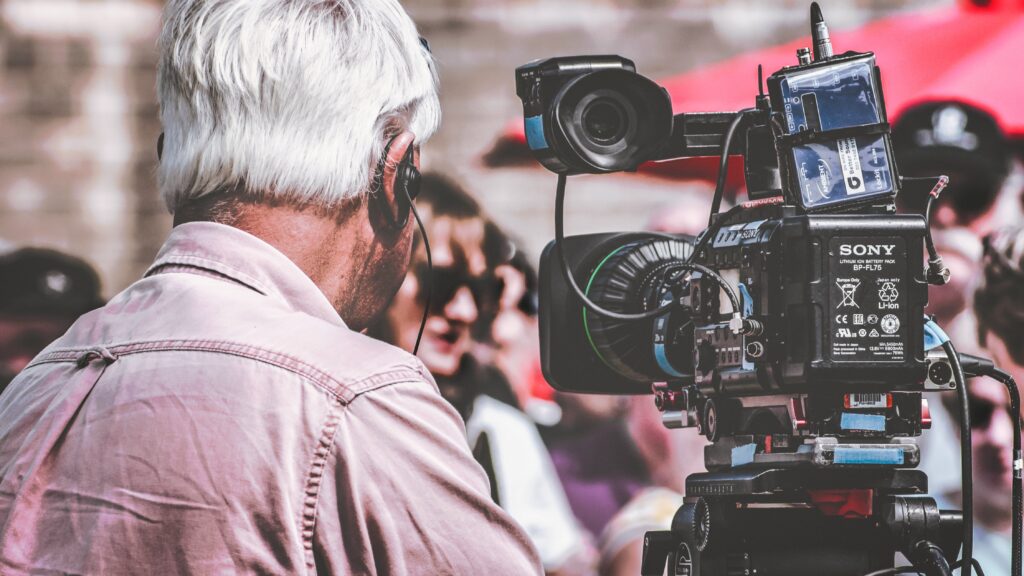 In January, we will hold a real-time video call sightseeing tour.
Unlike the video clip mentioned above, it is real-time, so foreigners and guides can communicate interactively.
If you're watching the video and want to know more about the history or background, ask questions on the spot and our guide will answer.
We plan to hire university students from Kyoto as guides.
The tourism industry is not the only one affected by Corona.
Many college students are unable to get a part-time job and are in a difficult situation because their income sources are cut off.
In addition to donations to tourist attractions, we plan to accept donations to university students who will guide us.
We hope to help the young generation who will lead the future of Japan through this project.
④ Report to Kyoto Prefecture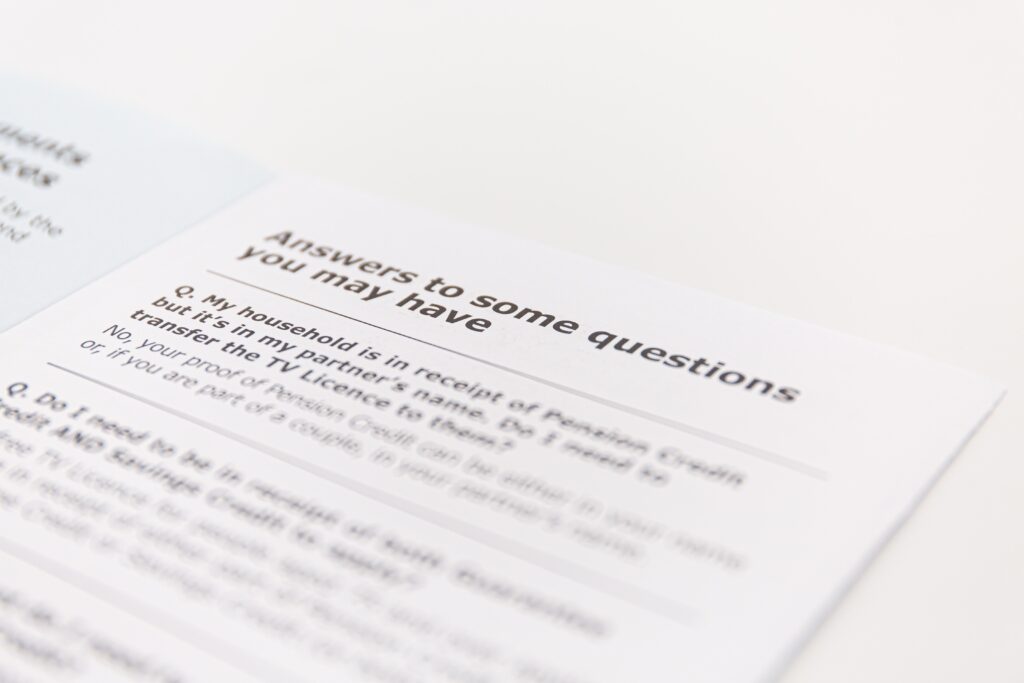 The project introduced so far to determine the feasibility of commercialization will end at the end of February.
Then, we will organize the issues of virtual Kyoto tourism, formulate future policies, and report to Kyoto Prefecture.
If we can confirm that commercialization is possible, we would like to move forward toward business expansion.