Camera
@@@@ToF Camera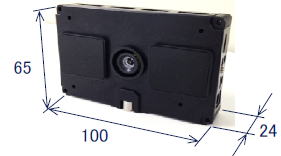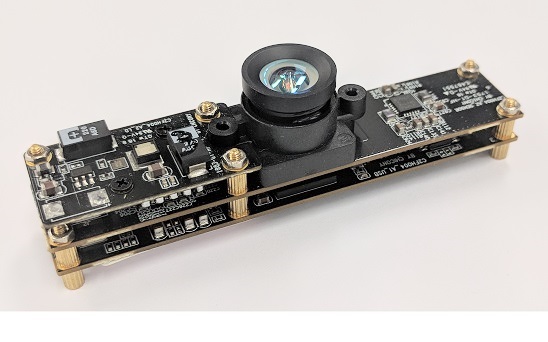 The time-of-flight camera calcuates the distance between
camera and object by time-of-flight technique.
With one sensor, it is possible to capture color image
and distance image at the same time.
It can measure accurate distance by using reflected IR wave.

P2P technology is used for Cloud camera.
@Real time video can be easily watched with smartphone via internet.
.

@@@@@@@@@@@@@@@@@@
Camera Module
@
@We originally desiged small camera modules.
@FPC, substrate, and connecters can be customized.
@We also support image quality adjustment.
@@@@@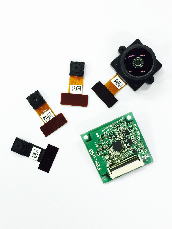 Camera Board
@We have designed original general-purpose camera microcomputer board which performs arithmetic processing of image data from camera module and outputs the result of calculation by various I/F.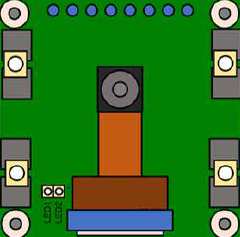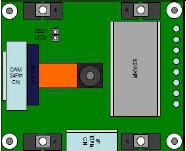 @
Karasuma ]I @@@Karasuma-‡U
@Customize Image Chip
@@
@@We have our own pixel technology and silicon wafer processing technology installed to foundry. So, we can realize not only pixel charasteristics but also ISP functions based on customer's requirement.
@ We have many experiences on medical, surveillance and automotive image sensor development. We will be your best partner who can support you any time you need.
@ We also offer evaluation equipments and technical support.

'Core technology
-FSI sensor technology -Pixel development -Chip size package(TSV)
'Latest@technology
-Backside illumination techology -3D stacked sensor techology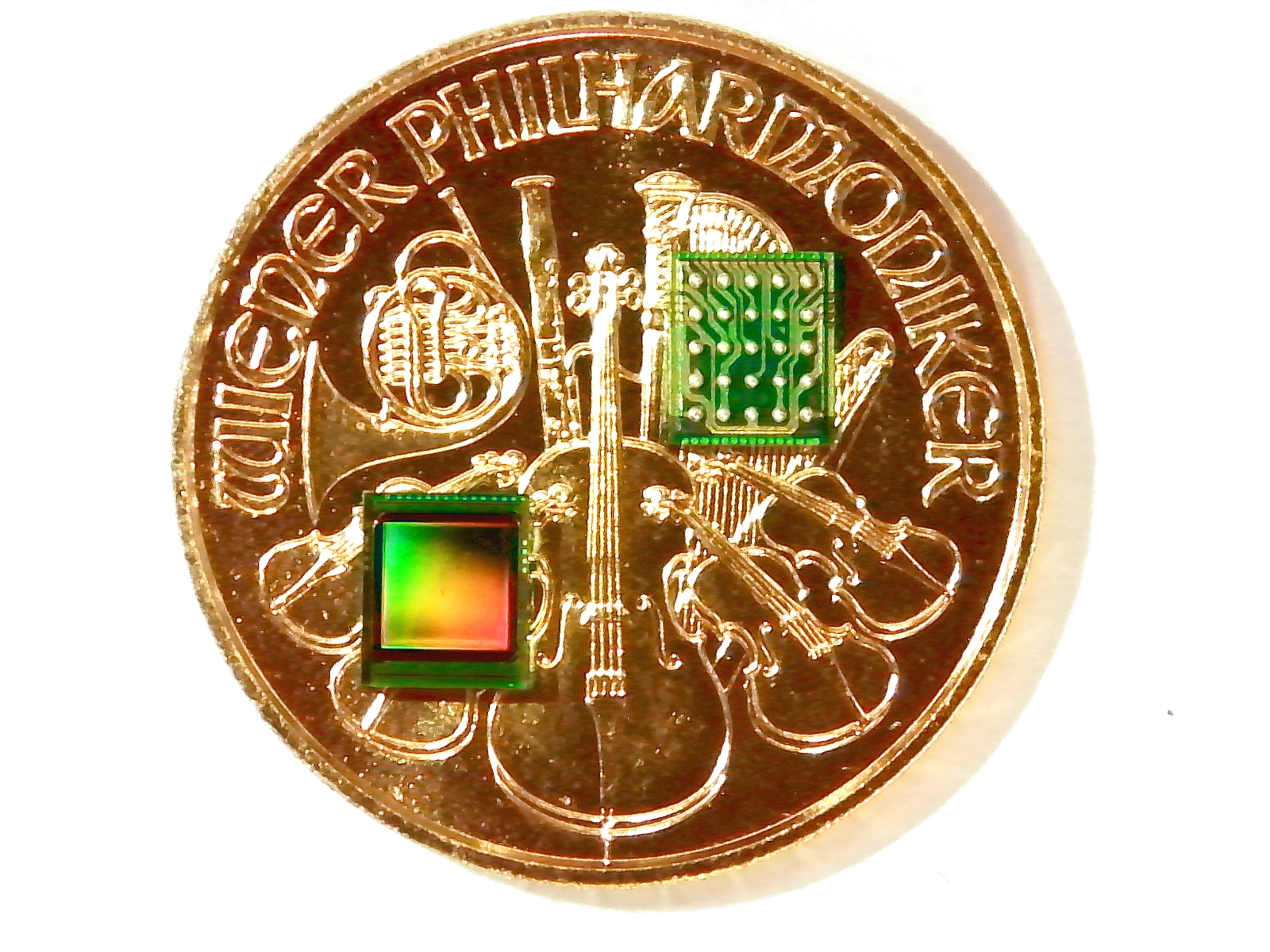 Application example [catalog] 3mm medical sensor


Since 2018/11/28



@@@