Sensor
BSI/3D stacking Technology
⇒Medical Sensor , Robot Sensor, ToF sensor, APD/SPAD sensor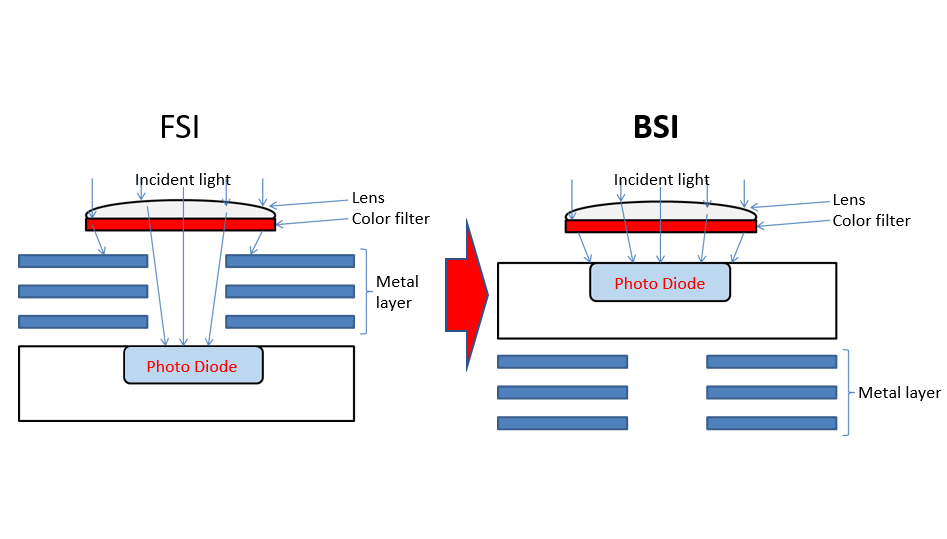 With BSI technology, all incident light can be collected in the photodiode without being disturbed by the wiring layer.
Also BSI/3D stacking sensor technology has developed.
These technology are used in Medical sensor, Robot sensor, ToF sensor and APD/SPAD sensor.
---
Module
Medical use modules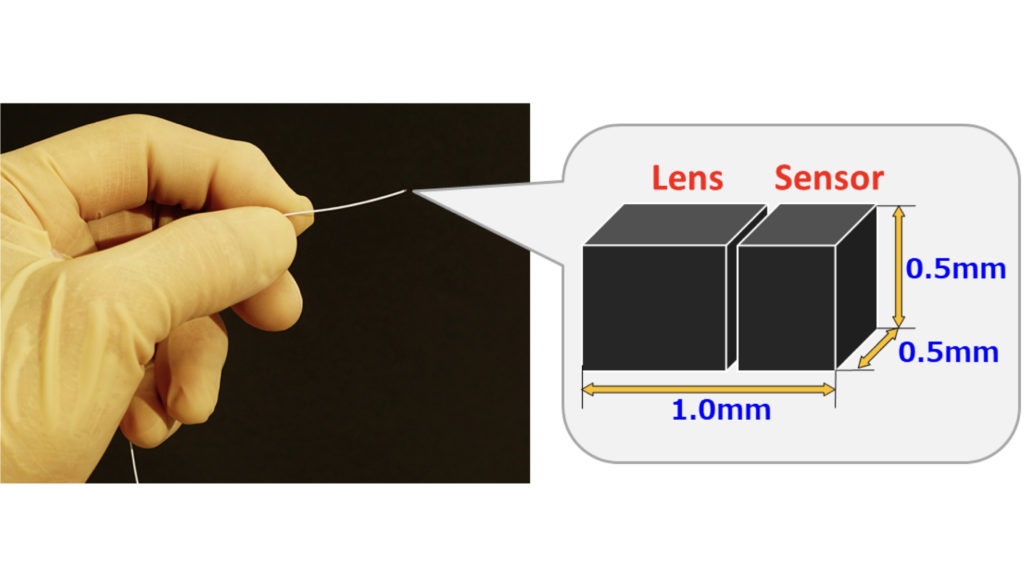 A camera module that uses a 0.5 mm square image sensor expands the possibilities of endoscopes and supports medical development.
[Rosnes Sensor/Module Design Consultancy]
Specifications are agreed by discussing each other.
Sensor/Module design is done by Rosnes. (Joint design is also OK)
The sensor and module can be made by foundries through Rosnes control.
The sensor and module are evaluated by Rosnes and customer.
The sensor and module can be manufactured and delivered by Rosnes at mass production
If you are interested in our technology or consultancy, please CONTACT us.