Sensor
BSI/3D stacking Technology
⇒Medical Sensor , Robot Sensor, ToF sensor, APD/SPAD sensor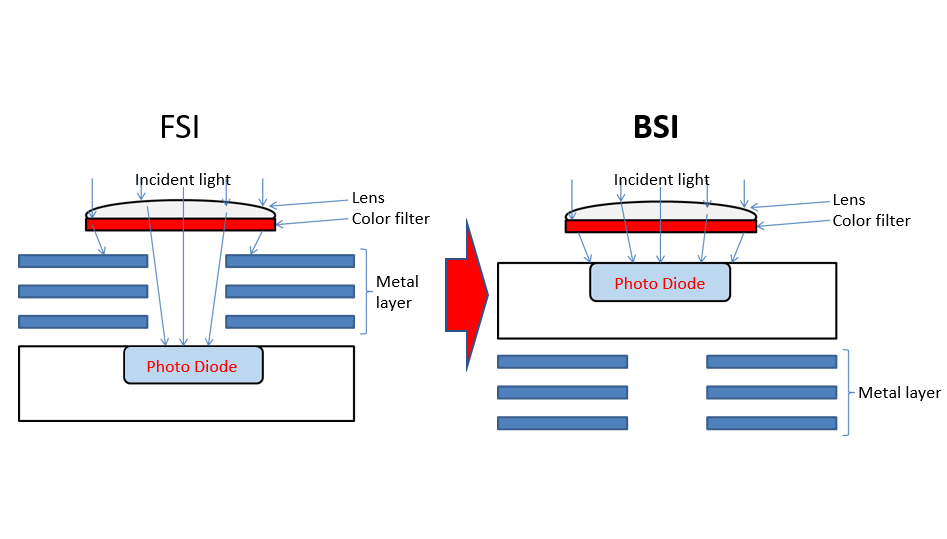 With BSI technology, all incident light can be collected in the photodiode without being disturbed by the wiring layer.
Also BSI/3D stacking sensor technology has developed.
These technology are used in Medical sensor, Robot sensor, ToF sensor and APD/SPAD sensor.
---
Module
Medical use modules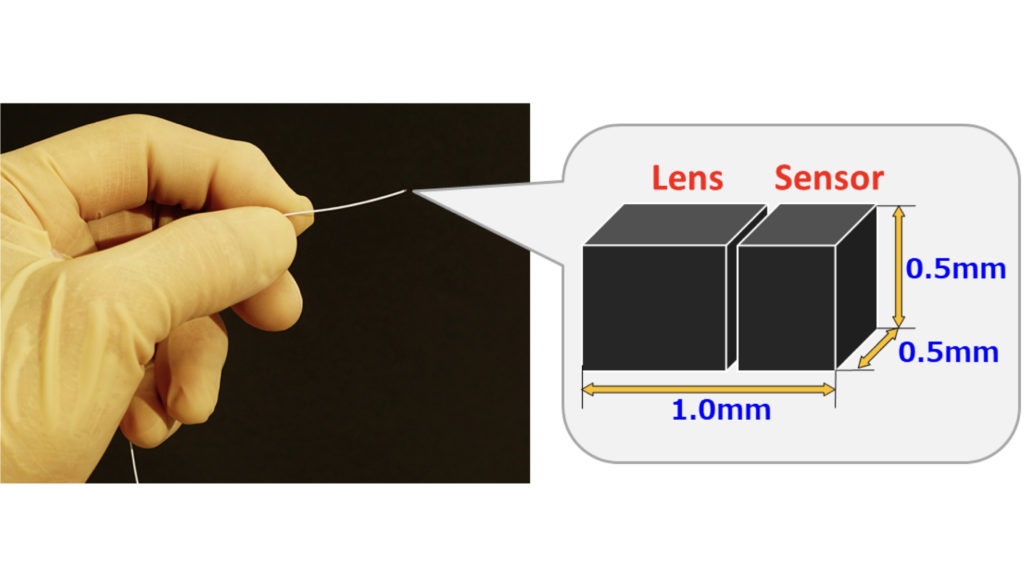 A camera module that uses a 0.5 mm square image sensor expands the possibilities of endoscopes and supports medical development.